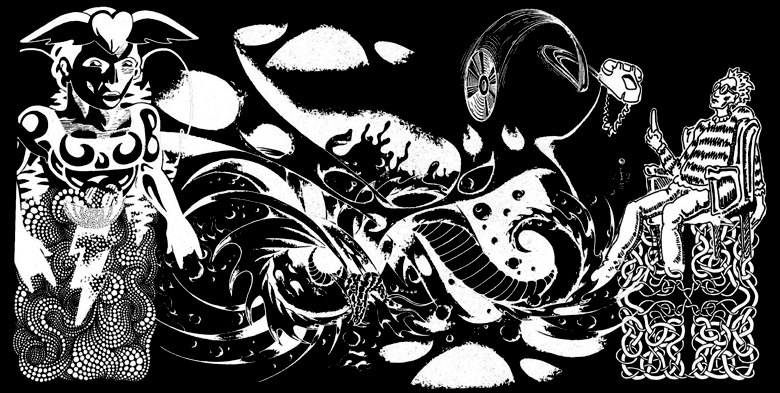 Longmont Potion Castle is an infamous series of telephone calls that have been described as "the most absurd phone pranks on the market".
News:


- LPC "Where In The Hell Is The Lavender House? Soundtrack" out 11/23/18. Order here!


- Read new Reviews of Longmont Potion Castle! Click to read.

- Check out the History of Longmont potion castle! Click to read.